>>>>>>>>>>>>>>>>>>>>>>>>>>>>>>>>>>>>>
BUY AT
>>>
Kilomanjaro - Stim Dzyl, Mark Francis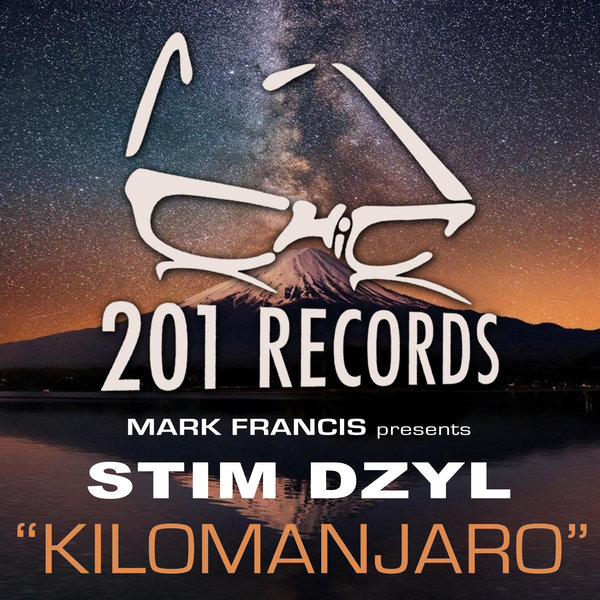 Mark Francis Presents Stim Dzyl ?Kilomanjaro?
Written, Composed, Performed and Produced by Stim Dzyl
Additional Arrangements & Mix Downs by DJ Spen
Executive Producer Mark Francis
Mark Francis presents the fifth release on 201 Records entitled ?Kilomanjaro?. Produced by Jersey?s Stim Dzyl, this tune has a unique style and sound that is perfectly captured over an Afro infused groove. It is undeniably hypnotic and built to make you wanna dance. This release contains an Original Mix, an Eye Candy Mix (that builds with a myriad of sounds), a Simply Stripped-Down Edit, and a DJ Spen Re Edit that is 4x4 focused. ?Kilomanjaro? is another underground sensation that will be in playlist for a long, long time.
1. Kilomanjaro (Original Mix)
2. Kilomanjaro (Eye Candy Mix)
3. Kilomanjaro (Simply Stripped-Down Edit)
4. Kilomanjaro (DJ Spen Re Edit)