>>>>>>>>>>>>>>>>>>>>>>>>>>>>>
PLEASE TAP
>>>
Struggle - B Ross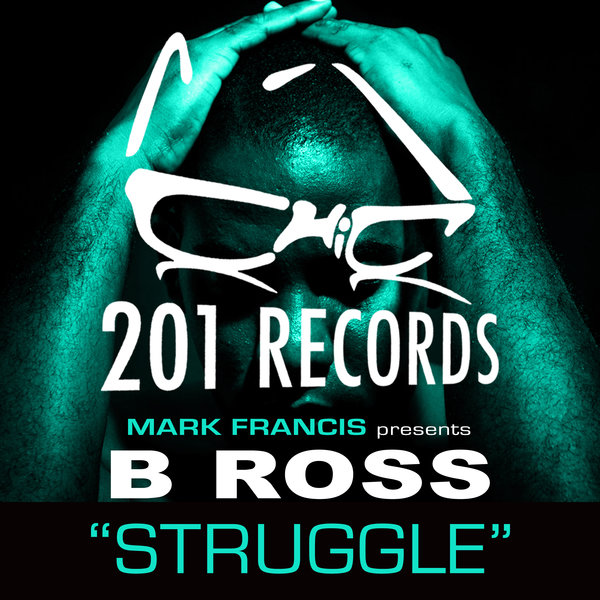 Mark Francis Presents B Ross ?Struggle?
Written, Composed, Performed and Produced by Bert Ross Jr.-TSJ
Executive Producer Mark Francis
DJ / Producer Mark Francis presents the fourth release on his new label imprint 201 Records featuring the multi-talented B Ross. ?Struggle? is a future classic that is destined to be played all year long! It is beautifully performed and written with heartfelt lyrics reflecting on love, loss, and life?s overall struggles. Trust us when we tell you that this is another must have for your playlist from 201 Records.
1. Struggle (Vocal Mix)
2. Struggle (Instrumental)