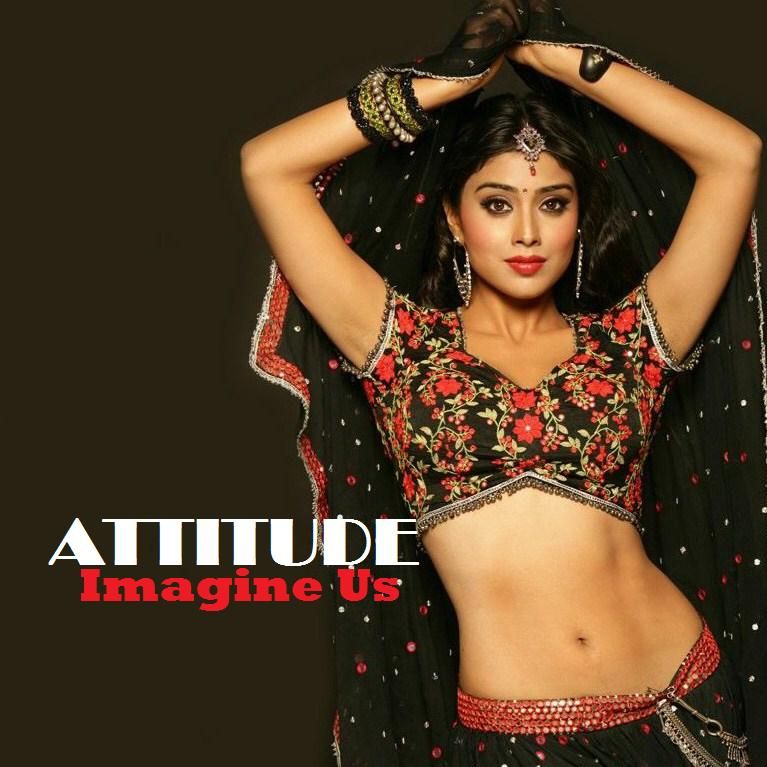 PLAY and DOWNLOAD link:
Hello again,
To all HOUSE Music Lovers.
It is that time again.
Giving YOU the Best Of The Underground Sound.
From the world famous Larry Levan Mixing Laboratory, creating some more S.M.B.
(Sick Mix Beats)
Another EXCLUSIVE Mix with:
ALL NEW MUSIC.
ALL NEW BEATS.
ALL NEW MIXES.
And as YOU expect it to be.
Something to keep you MOVIN' & GROOVIN'
As always THANK YOU to ALL that have taken the TIME to LISTEN.
For those who have DOWNLOADED.
For those who have ADDED it to your LIKES.
and for those who have written COMMENTS.
THANK YOU so much.
It ALL is greatly appreciated.
Until next TIME,
EVERYONE have a SAFE, GREAT and FANTASTIC week.
ENJOY!!!!
-- ATTITUDE is a LITTLE thing that makes a BIG difference. --
Winston Churchill
Imagine Us (Continuous DJ Mix)
Track List:
01. Twisted Mind - Higher Light (Miguel Matoz Deep Mix) [Souled Records]
02. Slater Hogan & John Larner - Sexy Lady (Original Mix) [Flapjack Records]
03. Nico Stojan - Damm It (Original Mix) [Katermukke]
04. Dompe - Someday (Original Mix) [Yuma]
05. King & Vilante - You Want It (Original Mix) [Assembly Records]
06. Elijah Collins & Tee-J - I Used To Feel Alright (Original Mix) [Mullet Records]
07. Kruse & Nuernberg - Reminiscence (Original Mix) [Moodmusic]
08. Mark Canton - Your Chow Chow (Ignacio Robles Remix) [Six Sound Records]
09. Vanko Samar - Disco Rhythm (Original Mix) [Musiczone Digital]
10. Ivan Pica - Percu Party (Original Mix) [Tanzanite Records]
11. Nitin - The Nine In One (Subban Remix) [My Favorite Robot Records]
12. Beaten Soul featuring Dawn Tallman - It Starts With Us (Stripped Vocal Dub) [MN2S Recordings]
13. Mikalogic - Whos Medina (Onix Mix) [Nervine Records]
14. Marcin Czubala & Affkt - Sabroso (Original Mix) [Sincopat]
15. Superchumbo featuring Celeda - Fire (Pablo Ceballos Drumatika Remix) [Nervous]
16. Avery Sunshine - Ugly Part Of Me (Mike Dunn's BlackBall Soul Instrumental Mix) [Ts Box]
17. Charles Ramierz - Heavens Groove (Kabuto & Koji Remix) [Cray1 LabWorks]
18. Avery Sunshine - Ugly Part Of Me (Mike Dunn's BlackBall Soul Mix) [Ts Box]
19. Mark Castley - Want You There (J Fader Remix) [Blue Gritt Records]
20. Scott Diaz - Turn The Lights Down (Scotts Stripped Dub) [connectd]
21. DJ James Munich & B.Vivant - You Bring Me Joy (Hierro Remix) [Suka Records]
22. Markus Greg - Wants Me (Original Mix) [Bedroom Muzik]
23. Olivers & Riggs - Le Doigt (Original Mix) [Union Recordings]
24. Kris Schultz featuring The Self Cleaning Guru - Rock Tha Disco Tech (Original Mix) [Moonlight Records]
25. Theo Arango - Blue Tracks (Original Mix) [ZenQ Recordings]
26. Mark Castley - Want You There (Original Mix) [Blue Gritt Records]
27. Bertie Bassett - Kinda Beat (Beat Mix) [Total Wipes]
28. Andrea Arcangeli featuring Liudmila - Let The Music Play (MMood Remix) [Less Conv]
29. Affkt - I Got It (Original Mix) [Suara]
30. DJ Sneak - Still My Thing (DJ Mes Mesdup Dub) [DJ Sneak Classics]
31. Adriano Filippucci - Rock It (Female Mix) [Time Has Changed Records]
32. Dan Stark & Noisserpxe Oidua featuring Anna Love - Try (Granite & Prior Remix) [Beat Code]
33. Micky Galliano - Rush Hour (Original Mix) [Go Deeva Records]
34. Yamen - Don't You Know (Original Mix) [Unpleased Records]
35. Andrea Festa - The Future House Of Lugano (Vocal Edit) [AF Records]
36. Rene Amesz & Ruell - Hope (Original Club Mix) [Toolroom Records]
37. Steve Longwill - Magnetic Eye (Original Mix) [Tanztone Records]
38. Danny Clark & Jay Benham - Don't Feel Like Its Over (Downtown Soulful Mix) [Soundmen On Wax]