>>>>>>>>>>>>>>>>>>>>>>>>>>>>>>>>>>>>>>>>>>>>>>>>>>>>>>>>>>>>>
PICK UP
Don't Stop Believing In Love -
Andrea Curato, Coco Street at
TRAXSOURCE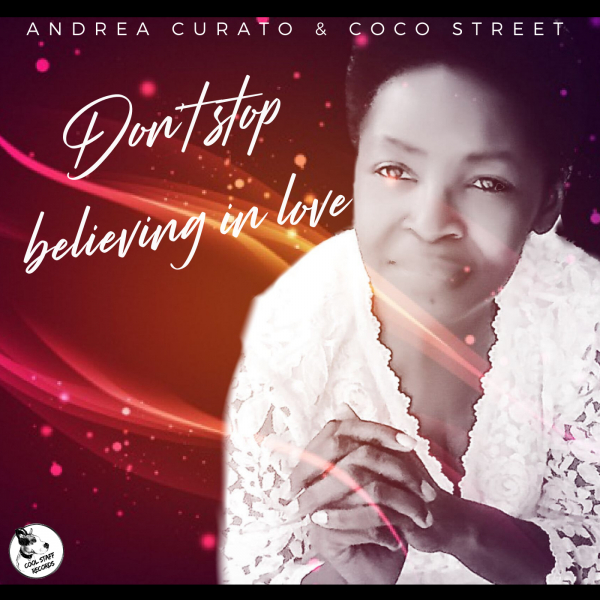 We are happy to present the first collaboration between the Cool Staff Records frontman
Andrea Curato
with one of the most talented singer/songwriter in the Soulful House music scene
Coco Street.
Coming from Los Angeles, she's already well known for her many collaborations with renowned international producers like
Terrence Parker, Stacy Kidd & Kenny Summit.
Coco is also a percussionist and dj, hosting her own monthly dj mixshow called "Electrik Cake".
"Don't stop believing in love" is a finest soulful house production where you can listen the jazzy vibes sound of Andrea Curato enhanced by the melodious vocals signed by Coco Street.
Don't miss it out!
CREDITS:
Written, produced & arranged by Andrea Curato (Sgae)
All live instruments played by Andrea Curato
All vocals & lyrics by Coco Street (Ascap)
Mixed & Mastered by Andrea Curato at Cool Staff Records Studio