>>>>>>>>>>>>>>>>>>>>>>>>>>>>>>>>>>>>>>>>>>>>>>>>>>>>>>>>>>>>>
PRE-ORDER
Mad Appeal -
Richard Payton at
TRAXSOURCE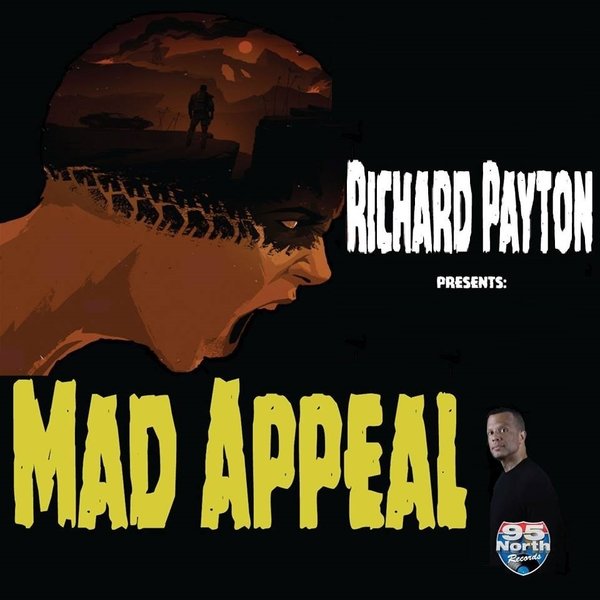 For this next release, Richard brings a jazzy Latin instrumental vibe. A variety of mixes are provided to give maximum mixing flexibility. The Club Mix is full of percussion with a propulsive bassline topped with blazing Rhodes and guitar solos. The Dub version is the same as the Club Mix minus the solos. The Bass Dub is stripped down further to just the bass and beats and wrapping up the package is the Bonus Beats.
Pick it up! And thanks for your support!
CREDITS:
Produced, Performed, and Mixed Richard Payton for 95 North Productions, Inc.
Written by Richard Payton - Party Payton Music/Universal Songs of Polygram International, Inc. (BMI)
All instruments and Drum/Percussion Programming by Richard Payton
CONTACT:
Email:
rich@95north.net
Facebook:
http://www.facebook.com/95northproductions
https://www.facebook.com/richardpayton95north
Twitter: @richardpayton1
Instagram: richard_payton_95north
(C)(P)2020 95 North Records