After their hugely successful Label Launch Party January 29th, Quarterlife Records is back at the award winning Cielo venue for another major label event. (to see the professionally filmed Video Click Here Youtube:
http://youtube.com/watch?v=eN87ZBWSfhI
) Quarterlife Record heads ALEX PEARCE and DJ EBAR will be DJing all night. The night is an installment of NYC mega-promoters Rob Fernandez and Benny Soto's Dance.Here.Now, winner of the "Best Party" award at the Club World Awards. The night is sponsored by XM Satelitte Radio and by The Dubspot. Additionally, there will be an open vodka bar from 9pm to 10pm to kick off the night. Quarterlife Records is a New York City-based record label focused on finding, releasing and pushing a wide array of sounds from the dance music world, all with an edgy and raw style true to the NYC underground. With its promo releases the label has already garnered worldwide attention from industry heads and the label is sure to make a significant impact in '08.
Open Bar 9 to 10PM
$5 Admission with RSVP
paul@djalexpearce.com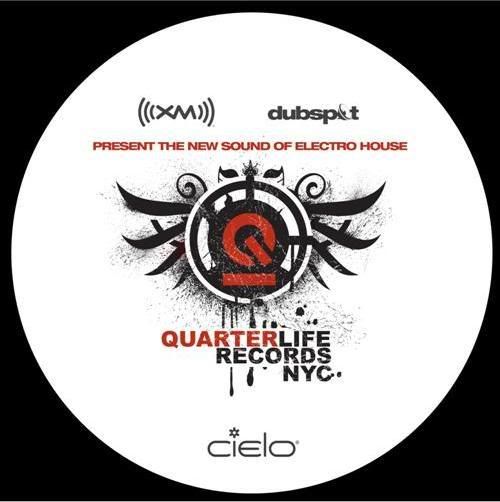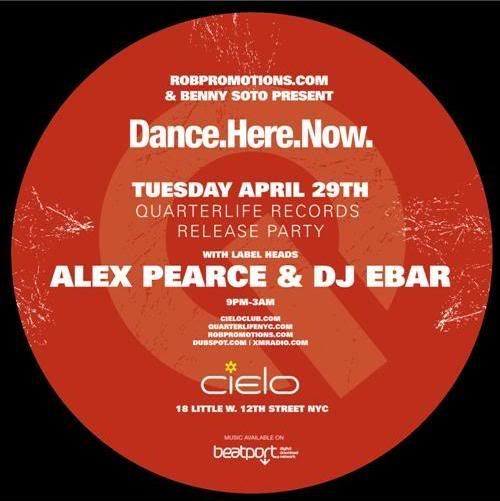 Cielo proudly won two of the three categories they were nominated for at the sixth annual Club World Awards. Having previously won the "Best Club" award twice before (in 2005 and 2006), Cielo has now regained the crown for a third time and Dance.Here.Now. picks up top honors in the category of "Best Party". Congratulations also goes to Louie Vega who was nominated for Best Resident for his Roots night by the prestigious award's show that is generally regarded as the leader in its field. Meanwhile don't forget that Cielo's 5th Anniversary year will be marked by the release of 'Cinco' – the brand new mix CD compiled by residents Nicolas Matar and Willie Graff to be released on Tommy Boy on June 17th.
Quarterlife Records seeks to innovate the genre and challenge listeners with non-formulaic approaches to house music. It serves as a platform for emerging artists to be heard and as a vehicle to propel established artists further up the charts. The common denominator between releases is the quality of production and adherence to the aesthetic that Quarterlife embodies; the bangin' electro sound of underground New York City that makes 'em throw their hands in the air.
Quarterlife Records digital releases can be purchased from the world's finest digital retailers including Beatport, iTunes, eMusic, Dance Tracks Digital, Amazon.com, Rhapsody, Napster and Juno.
www.quarterlifenyc.com
www.myspace.com/quarterlifenyc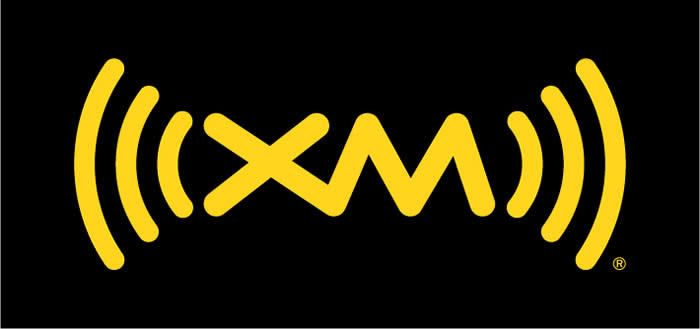 Come check out what DubSpot's newly enhanced Electronic Music Production courses are all about. They teach you how to make your own music - theory meets actual practice in our courses tailored for creative souls. Check out full descriptions here (link to)
http://www.dubspot.com/pages/musicproduction.jsp