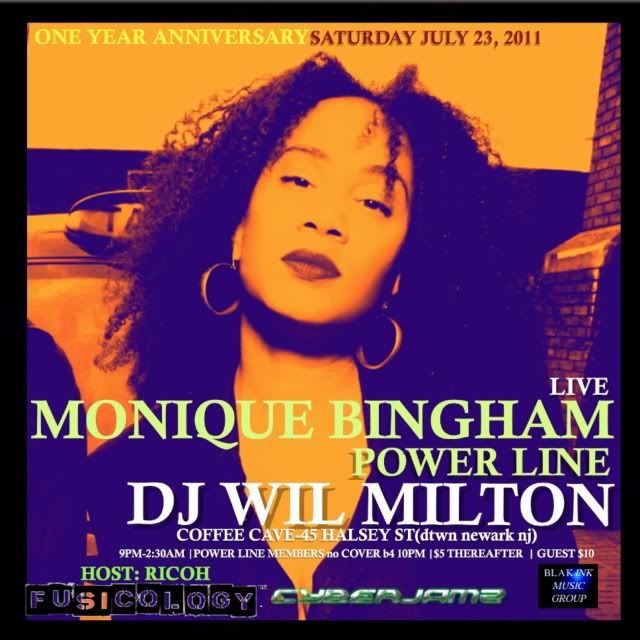 As your travel beyond those doors, climb the stairs, hear the sounds of Power Line's musical soundtracks playing, you will feel and experience the magical impact of one source.
It's the powerful elements such as love, soul, positive vibes of every individual, making this Power Line one of the hottest places to attend, and to call home.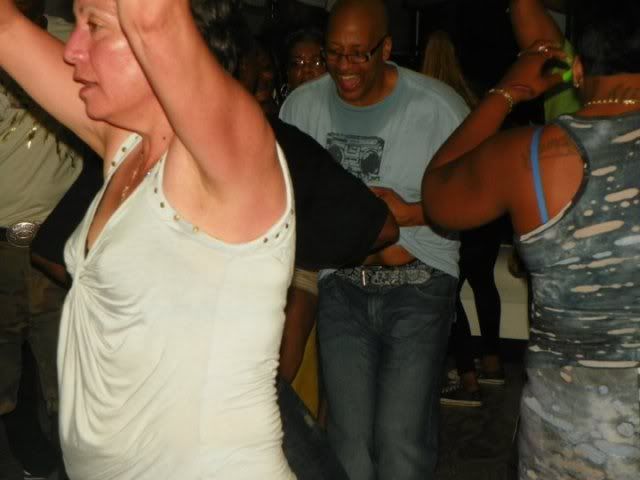 Power Line's musical haven has become vastly influential towards OUR Culture and Community, songs selected by Power Line's Resident DJ Wil Milton is the driving force of Power Line, suggesting that Power Line is the sole place that will captivate you with its unique music programming by Milton.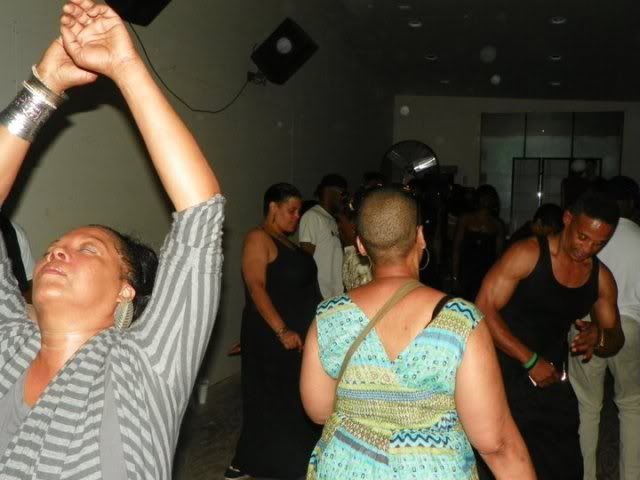 The Music is like a crescendo of feelings, taking you open, down, and back up again. DJ Wil Milton will always keep his floor interesting, stimulating, and challenging his audience with music that only he can successful score for his beautiful people on the dance floor.
"The Music, The People, and The Feeling are What Makes This Event Stand Out as A Truly Leading Brand of House Music Events".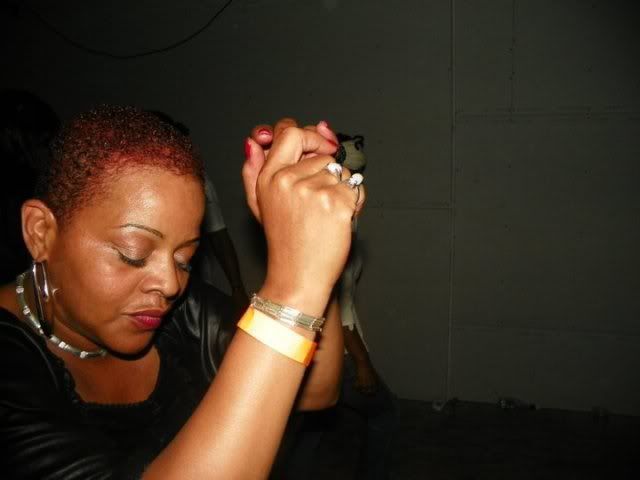 Power Line, establishing its fame both nationally and internationally has captured the interested of so many people, as they too look to experience the same magic others are feeling with a DEEP HOUSE MUSIC experience.
Join Us Every 4th Saturday in Downtown Newark New Jersey
POWER LINE MEMBERS no COVER BEFORE 10PM | $5 THEREAFTER-MUST BRING MEMBERSHIP CARD
GUEST $10-ALL NIGHT
Hosted by: Ricoh
Vibrations by: Kimberle, Rescue, Phyllis CoCoa-The Ladies of Power Line, and Lawrence
Join the Power Line Family, a Family of Love Expressions
Event: Power Line
Happenings: Saturday July 23, 2011 | Every 4th Saturday
Time: 9PM-2:30AM
Venue-Coffee Cave NJ
Address: 45 Halsey Street (Downtown Newark, New Jersey) USA
Musical Surge Distributed By-Wil Milton
LIVE PERORMANCE: Monique Bingham
Admission-NO COVER for POWER LINE MEMBERS Before 10PM and $5 Thereafter. (Please Present Card) GUEST $10
Power Line: 917.913.4271 | Club 973.368.4654