>>>>>>>>>>>>>>>>>>>>>>>>>>>>>>
PLEASE TAP
>>>
to
PURCHASE
Harvest Moon - (Chris Foman's Retouched Soul Remix)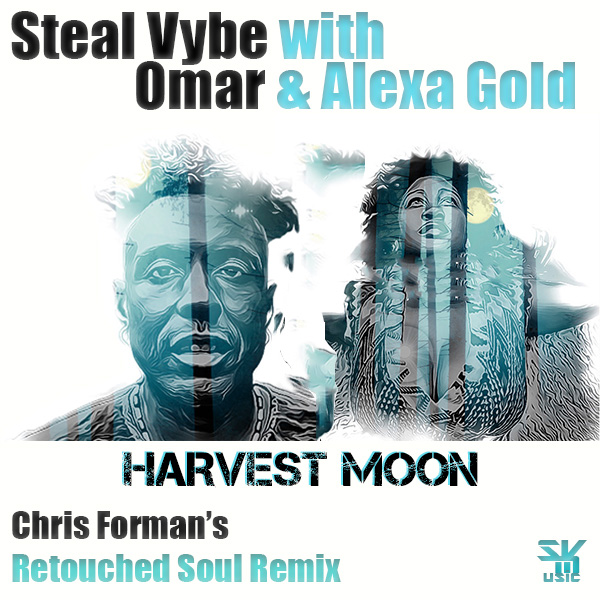 Steal Vybe with the combined talents from UKs mighty soul singer Omar, and the sensuous soul singer & poet, Alexa Gold from the city of brotherly love, Philadelphia come together as one to bring you Harvest Moon. Taken from the Generations LP, remixed with love by Chris Forman and the full-length original unreleased mix.
(Creators Child Music ASCAP, Chris Cee Rule Forman Music ASCAP).
(Congo Music Publishing Ltd/Kobalt Music Publishing Ltd).
(Alexis Denee Simmons ASCAP).