03-24-2009, 08:38 AM
IN STORES NOW: "Fly Away" by Wil Milton & Rodney Carter‏
---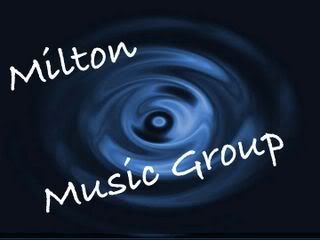 MILTON MUSIC GROUP 2009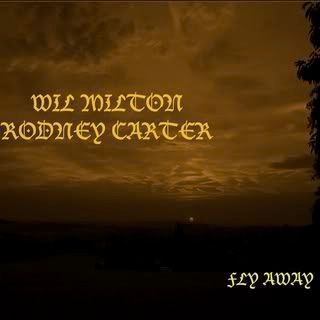 CLICK HERE LISTEN/BUY "FLY AWAY"
Title: "Fly Away"
Artist: Wil Milton & Rodney Carter
Publishers: Something Milton Music BMI/Soulice ASCAP
Producers: Wil Milton
Executive Producers: Wil Milton & Rodney Carter
Label: Blak Ink Music Group
Catalog #: BMG 024
Street Date: March 24, 2009
Written by Janice Mendez:
Milton & Carter steadily gaining their artistry recognition as one of the most leading teams for creating fancy songwriting, and music production techniques. The two are well within their shifting gear mode, getting real deep, funky and experimental with all of their latest releases thus far. Their sound has been well respected, played by many worldwide, and vastly becoming a staple name in music. I'm Talking about funk, with the vocal sassiness of Carter, displaying sexy, brilliant lyrics that will shake the world with this groove. It's guaranteed to make you move.
"Fly Away" the new hip-rocking single from Wil Milton & Rodney Carter. Motives for this song is to bring the fun back into music. This project is a follow-up to Wil & Rodney's successor 2009 release "You Are Everywhere". "Fly Away" will surely become a favorite. Keep in mind; this song is about loving unconditionally, running away with companionship, and having the freedom to love. "Fly Away" is taken from their forthcoming album, and will be released later this year.
House Music fans will love this song for its dance-ready made music ingredients, and will draw those not familiar to this crafty music. Wil's production is simply outstanding, and Rodney's vocals are clearly top notch.
IN STORES NOW
FULL LENGTH ALBUM CD by WIL MILTON
"ON THE ROAD"
IN STORES APRIL 6, 2009 on BLAK INK MUSIC GROUP
CD FORMAT and DIGITAL DOWNLOAD WILL BE AVAILABLE
at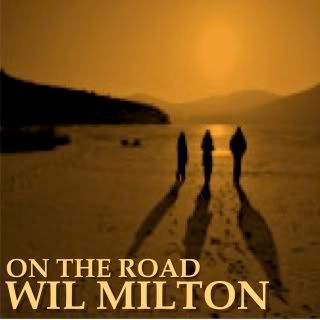 www.miltonmusicgroup.com
www.myspace.com/miltonmusicgroup
FACEBOOK
---
Last edited by geegeelux; 03-24-2009 at

11:38 AM

.