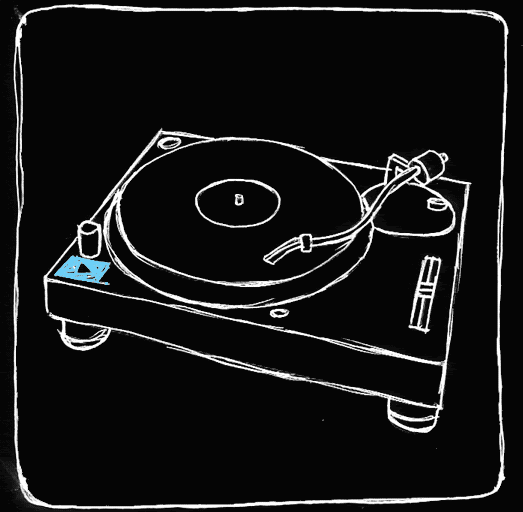 DELUXEUNDERGROUND ALONG W/ Dj MASTER DOCK WANT 2 THANK ALL
THOSE IN ATTENDANCE SUNDAY@ THE 2nd ANNUAL SOUL FESTIVAL @ TOMPKINS SQ PARK!
WE ALSO WANT TO THANK THE ARTISTS: B-POLITE, ROME ROBINSON, & BROTHER POWER
4 THIER WONDERFUL PERFROMANCES! & THIER POSITIVE ENERGY!
MANY THANX 2 THE FOLKS WHO TRAVELED NEAR & FAR 2 GET THIER DOSE OF THE
MUSICAL MEDICINE INJECTED BY OUR MUSICAL GENIUS Dj MASTER DOCK!
HE ABSOLUTELY BROUGHT THE HEAT!!!
BIG UPS & SHOUT OUT GO 2:
CONNECTICUT, NEW JERSEY,& OF COURSE BROOKLYN
4 ATTENDING. DELUXEUNDERGROUND ALSO THANKS SUNSHINE'S CORNER STORE.COM
4 SPONSORING THE EVENT!
LASTLY, Dj MASTER DOCK WILL BE A SPECIAL GUEST @ LANGSTONS IN BROOKLYN
SUNDAY SEPT 28, 2008
DONT MISS IT
HE'S GOIN IN HEAVY!!