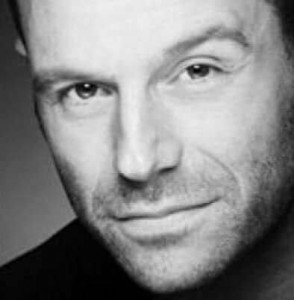 Cat #CJ209
Release: Falling for you
Artist: Glenn Gregory feat. Jay Kilbey
Label: Cyberjamz Records
OOOOOOOOOOK.. we got some goodies coming up before the year is out.
Hot Release Alert: Falling for you Glenn Gregory feat. Jay Kilbey Cyberjamz Records.
As we continue to bring you a few good pieces before the year is out ,we would like to thank everyone that has purchased,played and supported our releases for 2017.Here we have another Glenn Gregory joint featuring the vocals by Jay Kilbey. These two work awesome together and ?Falling for you? is where is at..as Jay tells us the story of how a man feels about lettin her or him know how a man is Falling for the love of his life.
I really like this here and hope you guys will too.. Oh and Glen Gregory is a top notch producer too !
produced by Glenn Gregory
lyrics by Jay Kibey
cover SammyRock
copyright Coyote Entertainment ASCAP 2017
pick up Beautiful Glenn Gregory, Jay Kilbey out now Cyberjamz
http://bit.ly/2eRFGm7
Walk with Him Mona Bode (Glenn Gregory Remixes) Cyberjamz
http://bit.ly/2uRnWJD
coming soon.
Artist contact:
Glenn Gregory
https://www.facebook.com/glenn.gregory.988
Jay Kilbey
https://www.facebook.com/jay.kilbey
Keep your ear to the Ground Cyberjamz Records 2017