Blak Ink Music Group 2010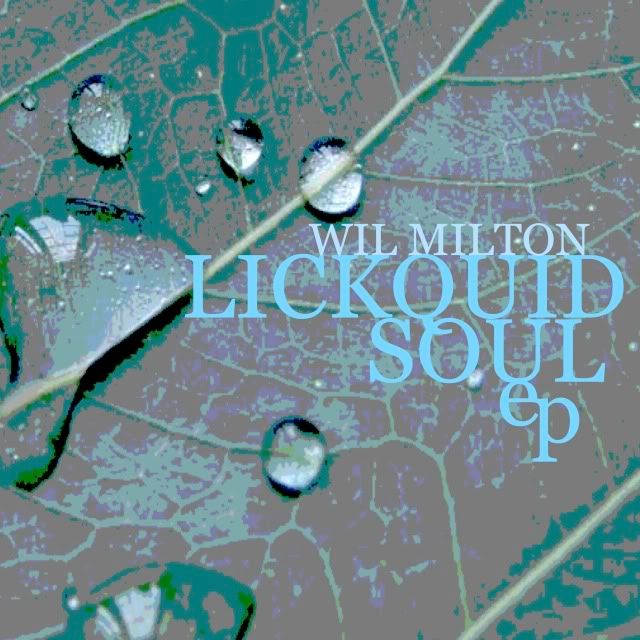 "CLICK HERE LISTEN to LICKQUID SOUL EP"
Release: "LickQuid Soul EP"
Artist: Wil Milton
Publishers: Something Milton Publishing BMI
Producers: Wil Milton
Executive Producers: Wil Milton & Rodney Carter
Label: Blak Ink Music Group
Catalog #: BMG041
Street Date: March 22 2010
Blak Ink Music Group is proud to present another smash extended play, coming from production maker Wil Milton with his entitled "LickQuid Soul EP". This smooth, soul sleek, cutting-edge 3-song recorded EP captures its inspirations from Milton's Weekly DJ residence in New York "LickQuid Lyfe NYC".
"Propaganda", the featured track on this package is a solid groove by way of some real insane rhythms, coupled with mind-blowing solos. "Soul Cool" follows up with quality smoking hot saxophone, heating up the story line of this composition with plenty of heartfelt expressions. "Deep Breath" is percussion heavy, and captures astonishing world sounding music.
This is an incredible package, and a true breakthrough for some great music
Produced & Written by: Wil Milton
Keyboards & Drums by: Wil Milton
Vocals by: Wil Milton
Mix Engineer by: Gus
IN STORES MARCH 22, 2010
Track listing
1. Propaganda-10:16
2. Soul Cool-9:09
3. Deep Breath-9:49